We are committed to promoting the importance of mass notification and life safety systems.
The industry has a number of resources, information and power partners that contribute positively to this knowledge base and we'll share it here.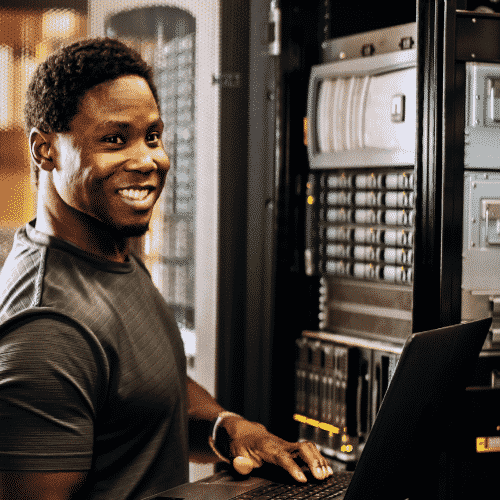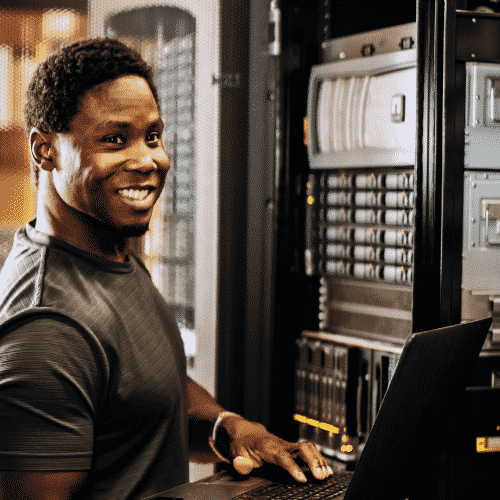 Campus Safety Study on Emergency Notification
Find out more in this 2021 study on Emergency Notification from Campus Safety.
Download


Explaining the NFPA72 Code
In this White Paper learn more about the National Fire Protection Association's Fire Alarm & Signaling Code.
Download


Why would you ever value engineer life-safety?
In this article learn the importance of code, standard and system integration for mass notification systems.
Download